Danube University Krems, University of Siegen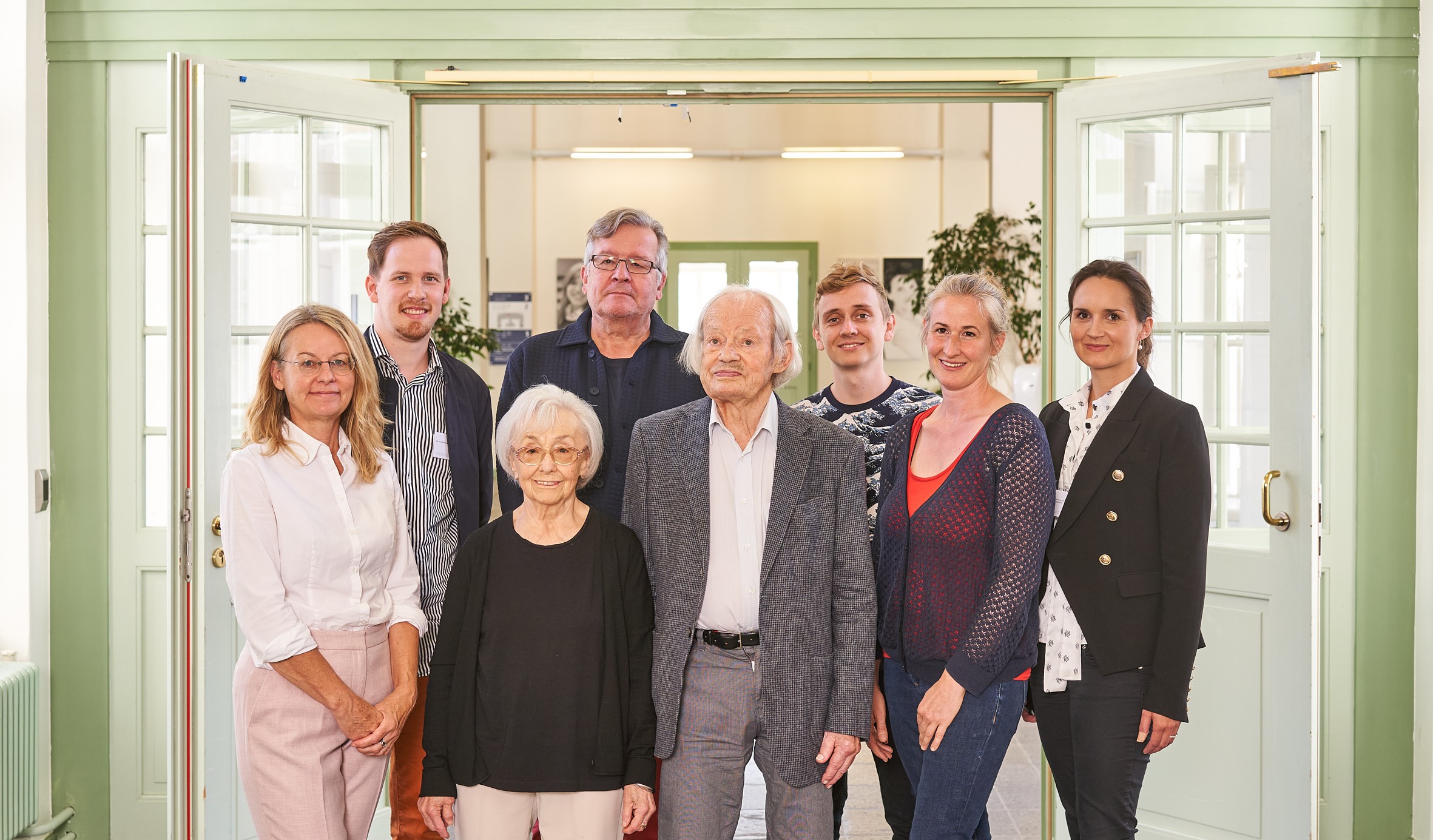 The Project Team of "Cerha Online" with Gertraud and Friedrich Cerha, Krems, September 2021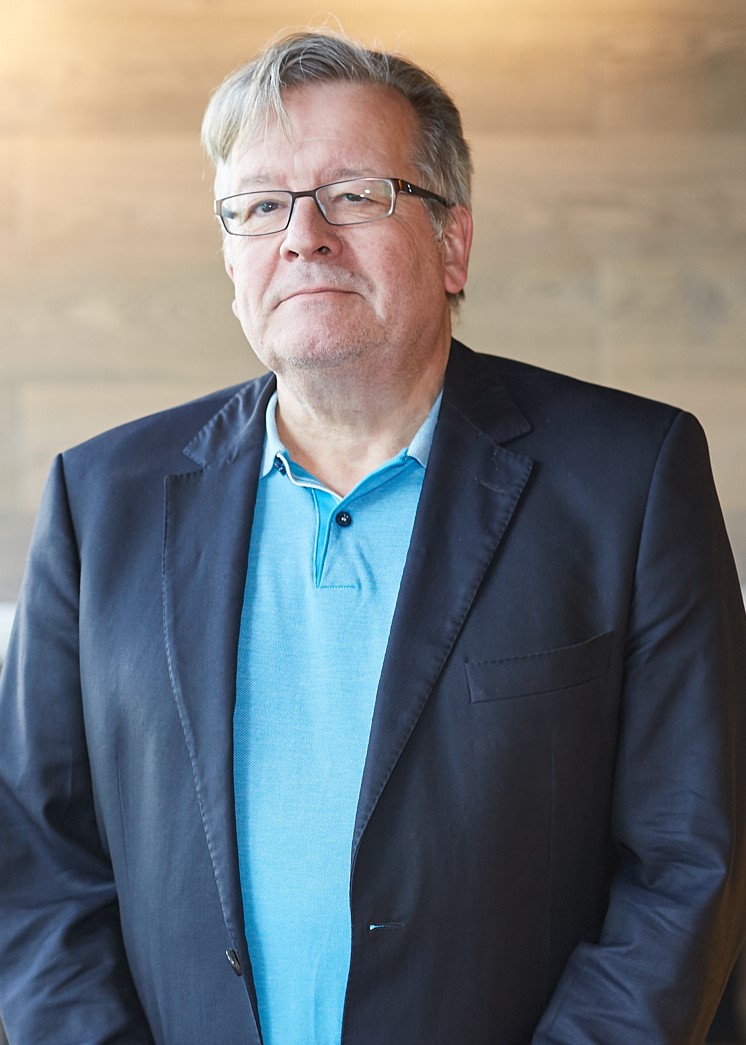 Univ.-Prof. Dr. Matthias Henke
Until 2019 Chair of Historical Musicology at the University of Siegen; several times Research Guest Professor at the Danube University Krems; focus: the (recent) music history of Austria; Scientific Advisory Board of the Ernst Krenek Institute and the Kurt Weill Society; recent publications: Akkord der Welt, Munich 2020 (Hanser); [as editor] Ernst Krenek. Die drei Mäntel des Anton K., Hürth 2020 (edition memoria), Curtain up for Emmy Rubensohn – Musikmäzenin aus Leipzig (1700 years of Jewish life in Germany).
Research associate
(texts/website content)
Worked as a research assistant for the University of Siegen (Chairs: Historical Musicology/Music Theory) and the Danube University Krems (The Archives Of Contemporary Arts); currently lecturer for practical school piano playing at the University of Siegen. 2020 PhD on Friedrich Cerha's compositional reception of cybernetics. Main research interests: Music of the 20th/21st century, Austrian music history and Artistic Research. Most recent publication: …alles im Fluss… Klänge zu Takako Saito, Siegen 2021 (universi).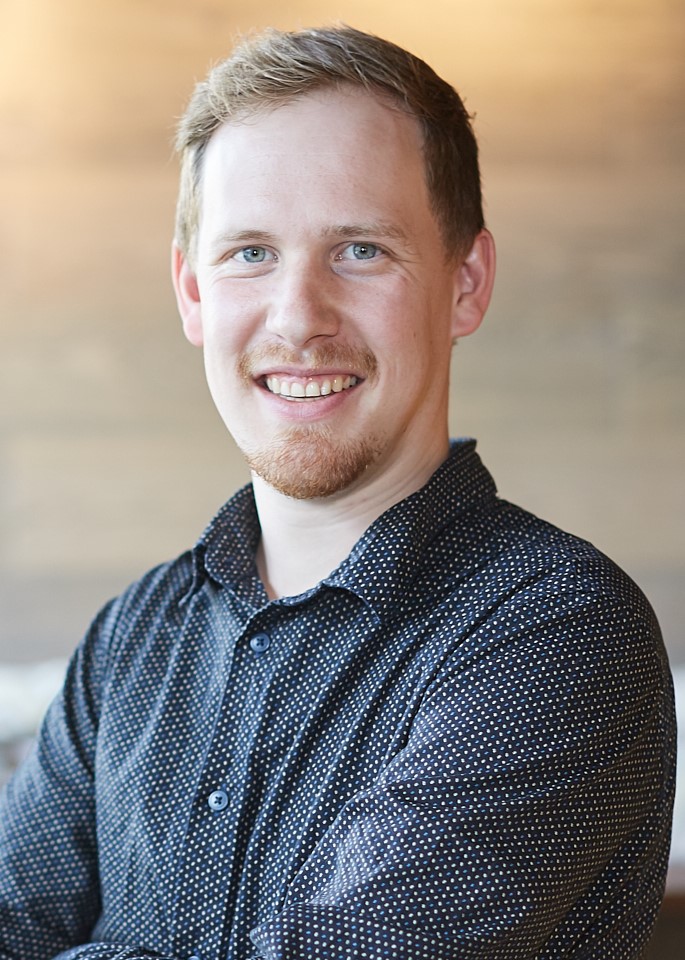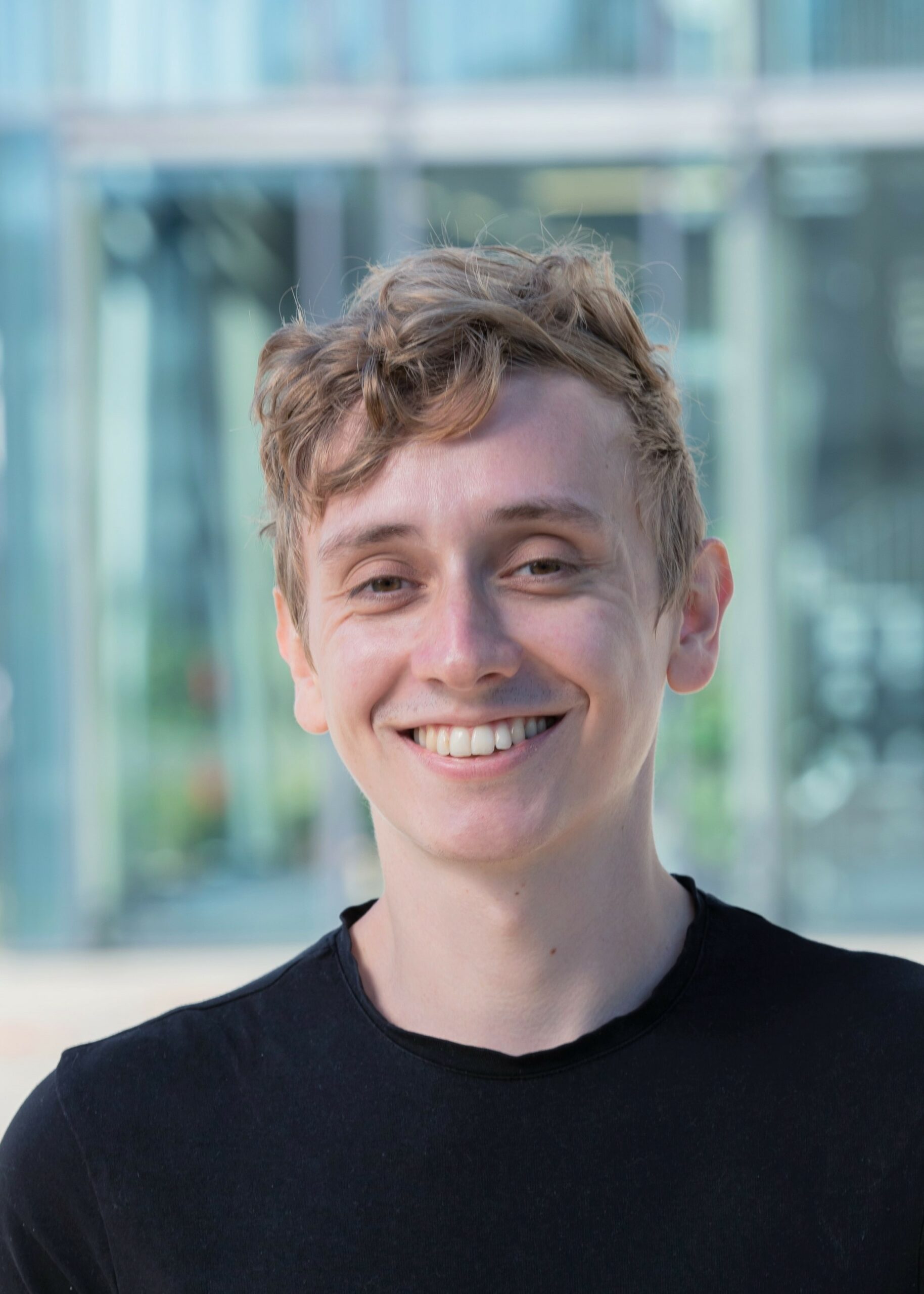 Technical Support
(Web Design)
Academic staff member at Danube University Krems. Since 2017, he has been working at the Center for Applied Games Studies and on a project-related basis for the The Archives Of Contemporary Arts and the Department for Continuing Education Research and Educational Technologies . Main focus: (Serious) Game Design, Storytelling, Nudging and Gamification. Recent publications: see Extract Research Database
Mag. Dr. Martina Kalser-Gruber, MSc.
Research Associate
(Archival Services/Editiong/Royalties)
Research associate at the Archiv der Zeitgenossen at Danube University Krems; main focus: contemporary music, music theatre, communication, leadership and reputation management in the creative industries; most recent publication: Kalser-Gruber, M. (2021). The Power of Reputation: A Case Study on Artistic Directors of Austria's Music Festivals. International Journal of Music Business Research, 10 (2) 2021: DOI: 10.2478/ijmbr-2021-0006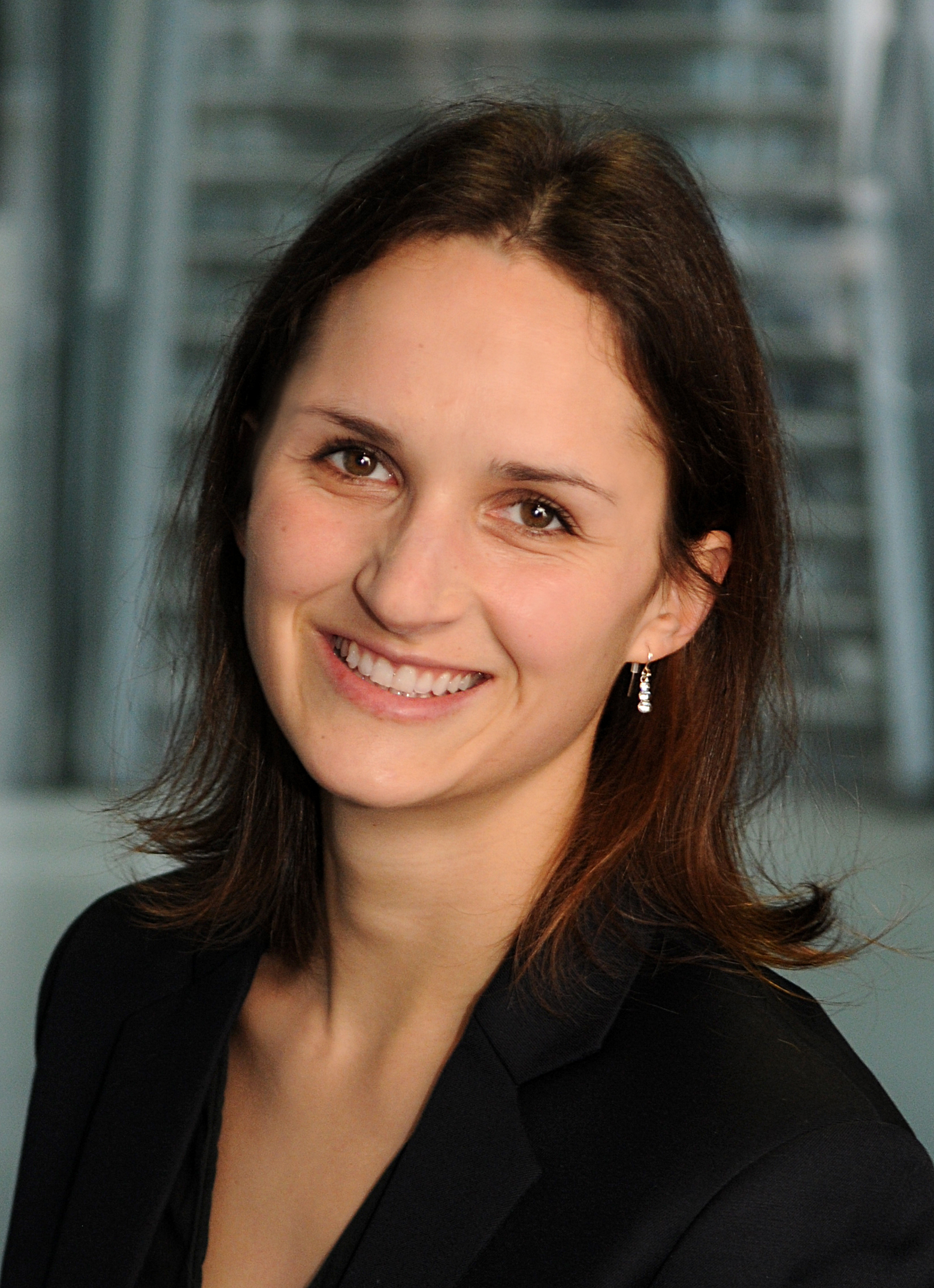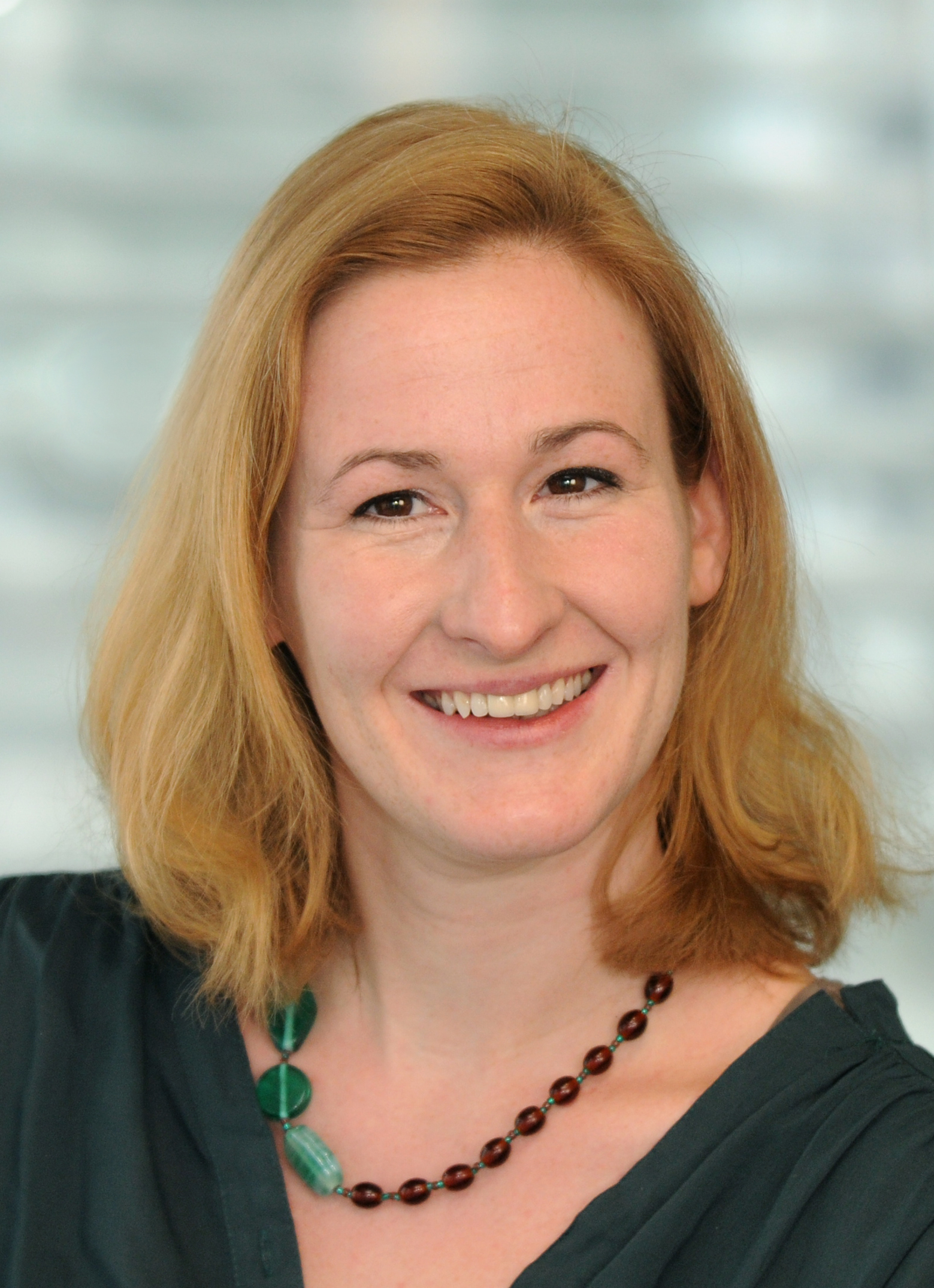 Research Associate
(Archival Services)
Archival management and academic processing of the music-related holdings of the Archives of Contemporary Arts at the University of Continuing Education Krems (since 2013). Main academic focus: Contemporary Music in Austria after 1945; indexing of artistic pre- and postmortem bequests, music therapy. Publication of the conference proceedings "Vernetztes Werk(en). Facetten des künstlerischen Schaffens von Friedrich Cerha" (Volume 4, Schriftenreihe des Archivs der Zeitgenossen, Studienverlag 2018).
Mag. Dr. Christine Rigler
Head of the Archives of Contemporary Arts (2010-2021) and the Department for Arts and Cultural Studies  (2018-2021) at Danube University Krems; focus: contemporary literature; cultural history; artistic bequests; archiving; recent publications: Diese Komödie ist eine Tragödie. Werk und Leben des Schriftstellers Peter Turrini, Innsbruck-Wien 2019 (Haymon); "Zeitgenossen" im Gespräch. Dokumente eines lebenden Archivs (Hg.), Krems 2021 (Edition Donau-Universität Krems)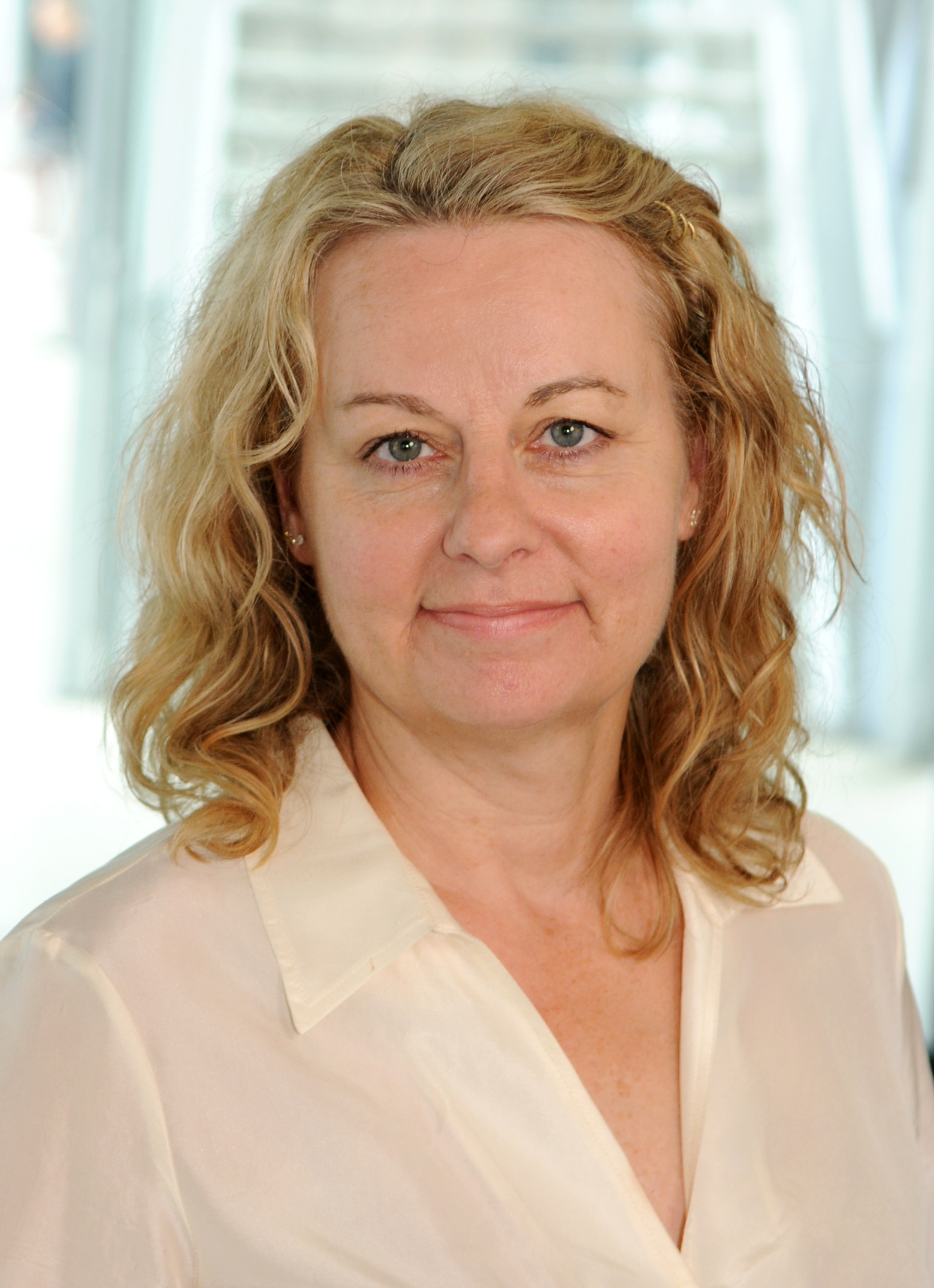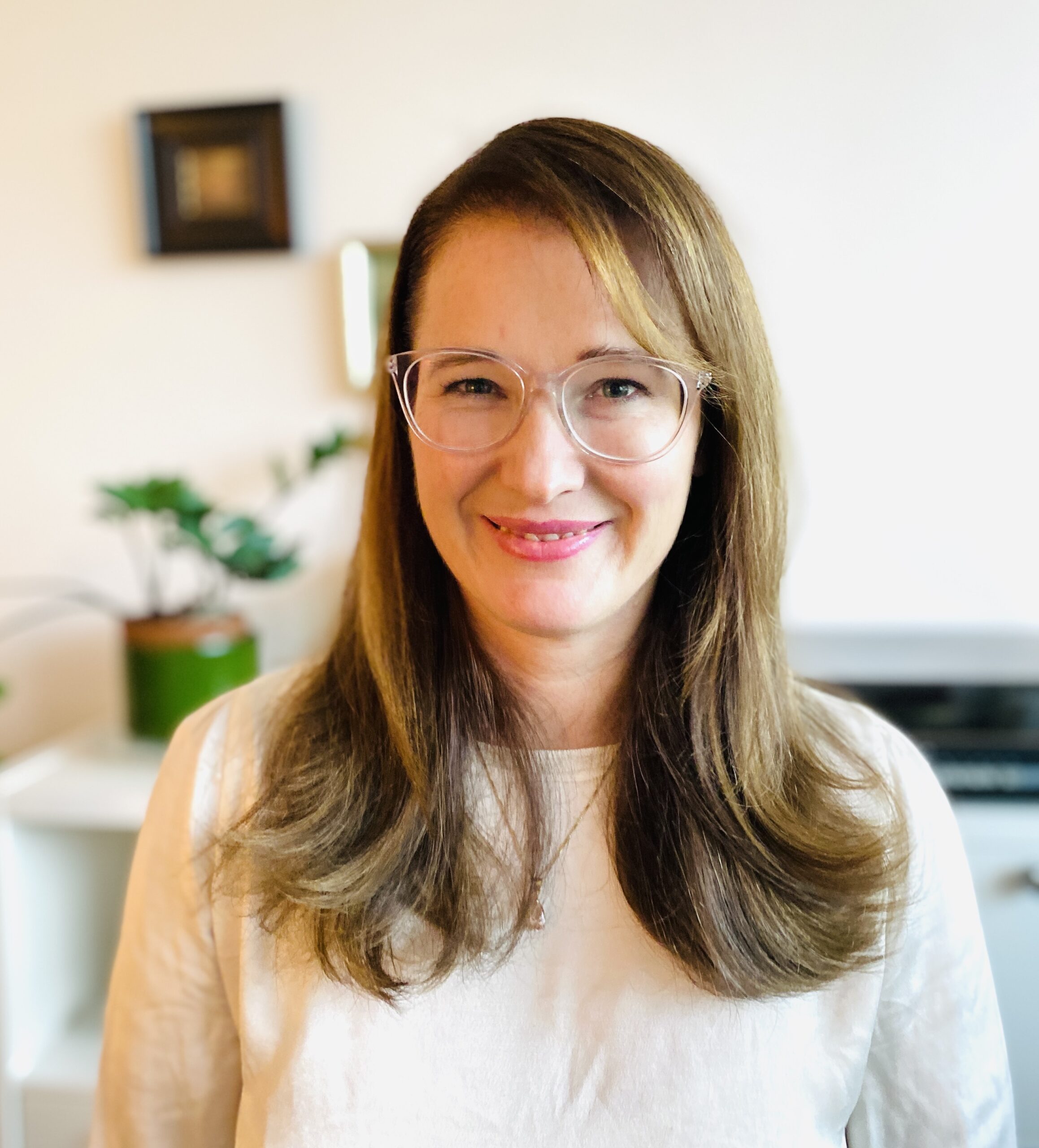 Born in Montana, USA. Studied French and German at the University of Montana. Freelance translator, copy editor, and proof-reader since 1993, specialising in art, architecture, urban development, and other fields. More than 130 books translated or copy edited to date. Translator for the Archive of Contemporary Arts since 2014. Most recent published translations: Dispossession (Künstlerhaus), Passionately Modern—Karl Schwanzer and His Architecture (Birkhäuser), Fourth Austrian Building Culture Report (Federal Chancellery of the Republic of Austria).
Website: in-other-words.com