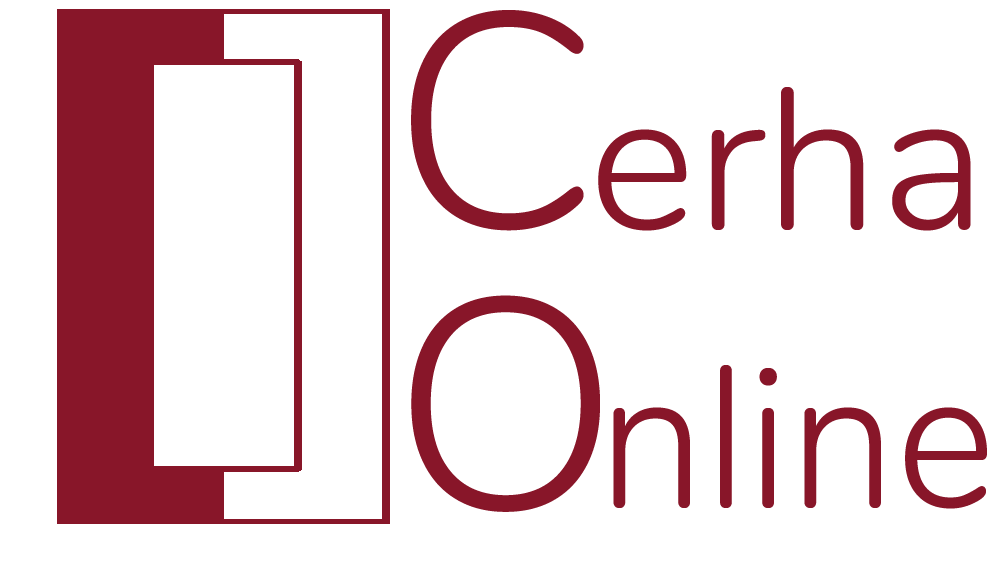 Best immersion on desktop device
You are visiting Cerha Online apparently via a mobile device. On this platform are nearly 400 A4 pages of text, high-resolution scans of large music scores and carefully selected photos. A sensory immersion is best experienced via a desktop device.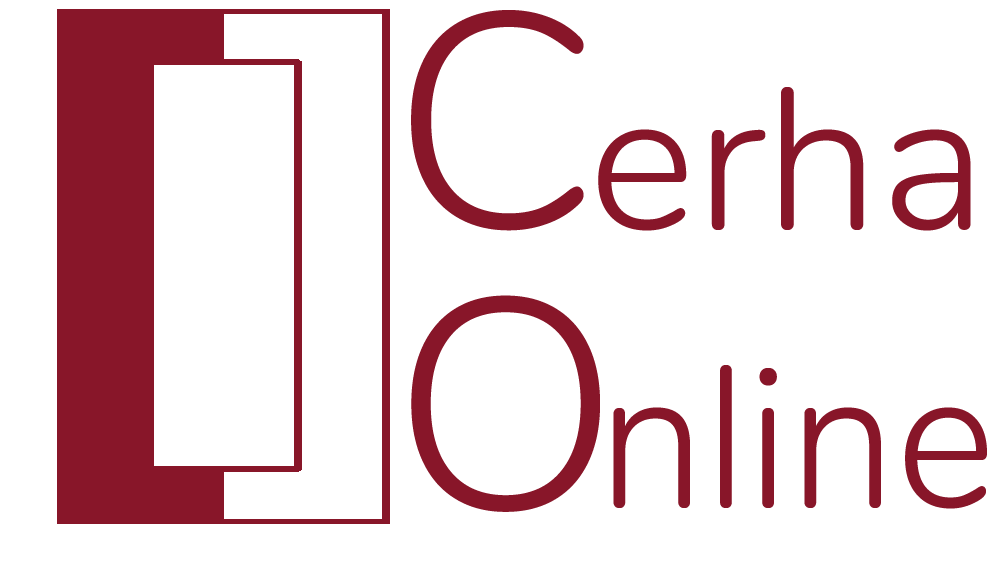 Single tones evolve into a dense network: Friedrich Cerha's work makes music on paper. His aural sketch seems to depict a gigantic plant that continually produces new shoots. It is hardly surprising that this section of his orchestral work Monumentum is named "Verzweigungen", or branches.
Born in 1926 the Austrian composter has an oeuvre that spans more than 80 years and bears many branches. The research project "Cerha Online", led by musicologist Univ.-Prof. Dr. Matthias Henke, was funded by the "Science Call Digitalisation 2017" of the State of Lower Austria, Gesellschaft für Forschungsförderung Niederösterreich m.b.H. and realised by the Archiv der Zeitgenossen in cooperation with the University of Siegen. "Cerha Online" project has set out to make Friedrich Cerha's work as accessible as possible to the broad public. The centrepiece: a themed retrospective. It achieves multiple perspectives through offering access from all possible directions—scientific, political, historical. This creates a multifaceted picture of Cerha and his profound examination of the world in all its great diversity.
"Cerha Online" strives to be a meeting place that provides an imaginative yet objective approach to one of the great composers of the twentieth century. In addition, the project can also serve as a prototype for future digitisation projects devoted to making the artistic resources of living artists' legacies available to the public. "Cerha Online" provides a deep insight into Friedrich Cerha's extensive estate at the Archives of Contemporary Art in Krems an der Donau, global in scope and available to anyone who is interested.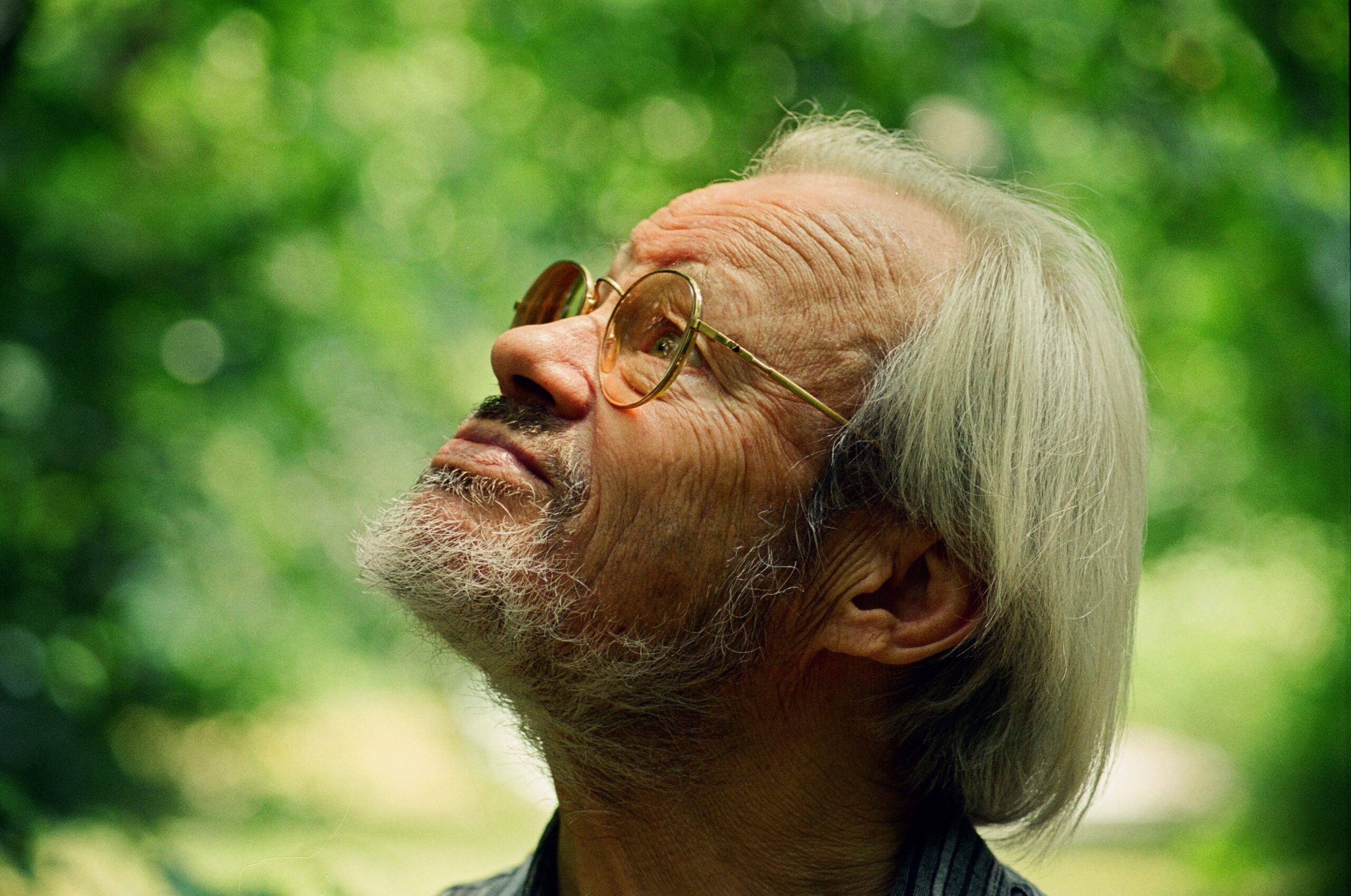 was born in Vienna in 1926. Even as a child he didn't fit in, preferring to spend his free time with societal "outsiders". During the war, the young soldier twice deserted, finally experiencing the end of the genocide as a hutkeeper in the mountains of Tyrol. There, he grappled with the question of whether he should return to civilisation at all. Fortunately, curiosity won out. During the post-war years, Cerha studied at the Music Academy and the University of Vienna simultaneously, finishing his doctorate on Persian poetry and its European reception in 1950. At the same time, he explored the capital's latest artistic trends, expanded his catalogue of works to include compositions of various genres, and also performed on the violin. In 1956, he found a long-awaited connection to the international avant-garde, at the Darmstadt Summer Courses. Not long afterward, he himself began remedying Vienna's Neue Musik concert deficit: Together with Kurt Schwertsik, he founded the ensemble "die reihe" and did the pioneering work of conducting it for many years. His activity as a conductor then took him to the global stage, where he worked with numerous renowned orchestras and ensembles. In 1976, the Vienna University of Music appointed him Professor of Composition, Notation, and Interpretation of Neue Musik. Three years later came the first complete performance of Alban Berg's Lulu, the third act of which was meticulously reconstructed by Cerha. His own operas followed: Baal (Salzburg Festival 1981), Der Rattenfänger (Steirischer Herbst 1987), and Der Riese vom Steinfeld (Vienna State Opera 2002). His great reputation is supported by numerous commissions, awards, and honours, including an honorary doctorate from the University of Siegen in 2017. Friedrich Cerha is also artistically active in other fields; he is a painter, a scholar, a sculptor, and an architect. In brief: a universal creator.
Funding agencies and cooperation partners